CEO's Message

It is my pleasure to welcome you to mirterra corp.
Whether it's financing a new venture, refinancing your business, or generating working capital from the sale of unused assets, we have a great team of professional, experienced appraisers representing a broad range of industries to assist with your request.
Reliability, integrity and professional standards are at the core of our services.
Headquartered in Edmonton, with offices in Montreal and San Antonio, we have been active as trusted appraisers and auctioneers nationwide for banks, trustees and lawyers since 1992.
Please take some time and look around our site. Let us know if there is anything we can help you with. Sign up to our email list to be one of the first to hear about new sales and auctions.
And on behalf of everyone at mirterra corp, we look forward to working with you.

Sincerely,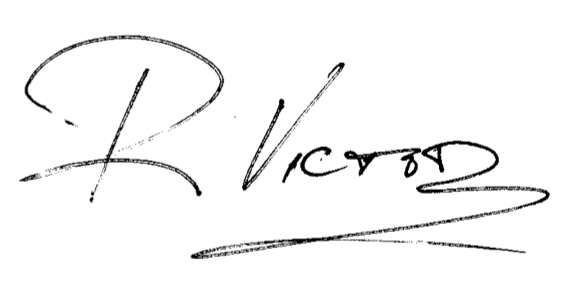 Ron Victor ASA, CEO